Thank you to all participants and a special thanks to all prize winners for kindly and generously donating winnings to the Captain's charity.
Winners: Martin Wood, Jim Brown, Kelvin Farrant, Luke Herridge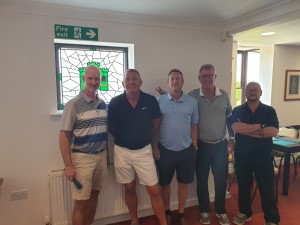 Second: Rob Boulton, Martin Paulley, Neil Jobbins, Alan Jeffers.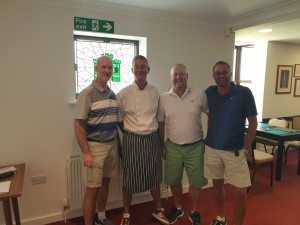 Third: Tim Percival Tom Riley, Derek Barry, Aaron Percival.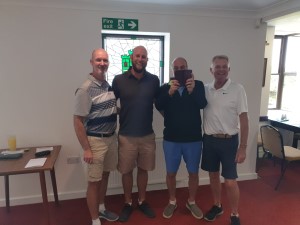 Fourth: John Bentley, Steve Burrows, Laurence Flanagan, Steve Preston
Thanks
John Bentley