It was the brothers Anderson and Smith that triumphed on Sunday in the Sunday shotgun sponsored by our superb partners Greene King.
On a beautiful bank holiday weekend with the course in excellent shape only 0.4 separated the first 3 teams. This proves the point yet again - its all about the putts in a shotgun!
Well done to all prize winners and thanks again to Mike Allen, Pete Brickell and David Johnson for helping with the organising.
First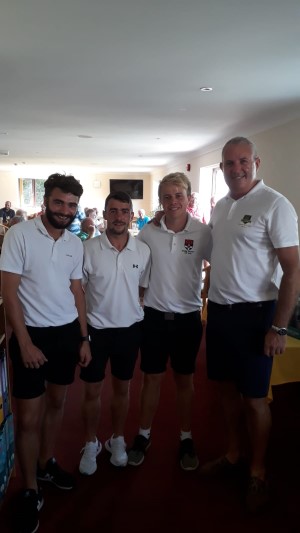 Second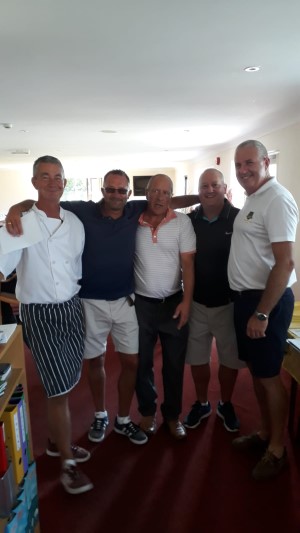 Third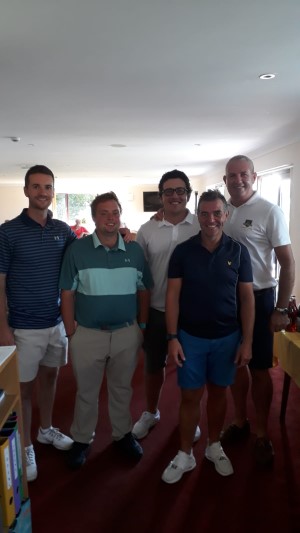 Fourth